Heute ist es also so weit. Weihnachten ist endlich da. Ich wünsche euch von ganzem Herzen einen wunderschönen Abend heute. Einen Abend mit Kerzenschein, einem gemütlichen Essen, Freunden oder Familie rund um euch. Vielleicht sind eure Pferde nicht weit? Vielleicht könnt ihr sie heute noch besuchen?
Bevor ich mich auch noch auf den Weg mache, Náma und Óþreyja eine weihnachtliche Karotte zu bringen, bin ich euch aber noch die Antwort schuldig, welches Herbstbild, das ich für die miia-Herbstgalerie geschickt bekommen habe, die meisten Stimmen bekommen hat!
Nun, ich habe viele Mails bekommen und es waren auch viele Kommentare auf Facebook zu finden. Bis gestern wusste auch ich nicht welches Bild die meisten Stimmen hat. Also habe ich mich am Abend zum Adventkranz gesetzt und eine Stricherlliste gemacht. Und das folgende Ergebnis ist dabei herausgekommen:
Auf dem dritten Platz (ex aequo):
Auf dem zweiten Platz: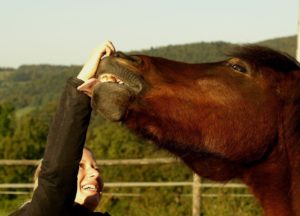 And the winner iiiiiiiiiiiiiiiiiiiiiiiiiiiiiiis? Das Bild mit den allermeisten Stimmen: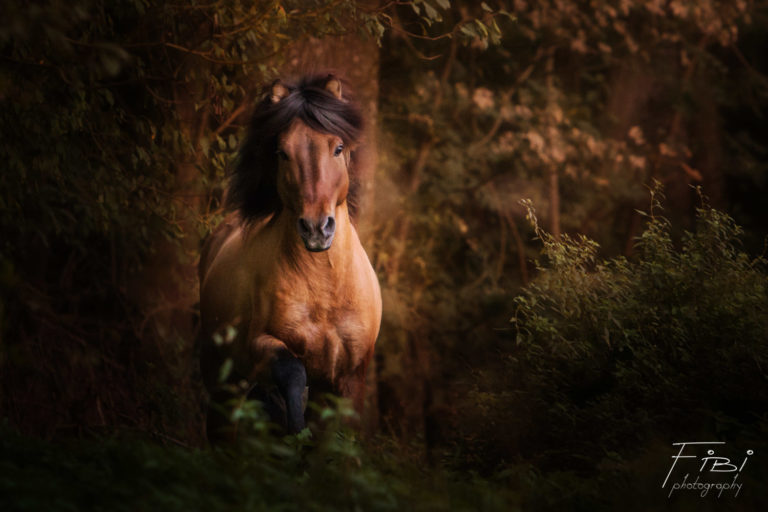 Ganz herzlichen Glückwunsch an Birgit Finta von FiBi photography, die mir dieses Bild geschickt hat. Einen ganz herzlichen Glückwunsch aber auch an alle anderen. Für mich ist jeder ein Gewinner und ich bin euch ganz, ganz dankbar für die vielen Fotos, die ihr mir geschickt habt. Für jedes einzelne.
Auf dem Gewinner-Foto seht ihr übrigens den wunderschönen Glæstur von der Igelsburg. Er gehört Andrea H. Aufgenommen wurde dieses Bild am IPF Kremstal in Achleiten in Oberösterreich. Ob ich dieses wunderschöne Tier einmal kennenlernen darf? Wie hat Glæstur wohl seine Besitzerin gefunden? Ist er ein ängstliches Pferd? Ein mutiges? Und wie sieht der Islandpferdeort aus, an dem Glæstur lebt?
Ich hab viel zu erzählen im kommenden Jahr. Ich hab viele Pläne.
Ich freue mich auf eure Pferde, eure Erlebnisse und eure schönen Islandpferdeorte. Danke, dass ihr miia lest.
Frohe Weihnachten euch allen.
Eure Katharina