Habe gerade gelesen, dass der Frühling doch noch ein bisschen auf sich warten lässt. Dann überhäufe ich ihn einfach mit guten Neuigkeiten, vielleicht wird's ja was. Die gute Nachricht des heutigen Tages?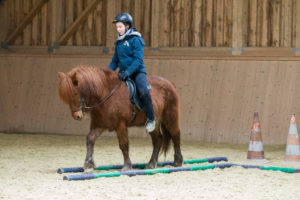 Der TTTT – der Try The Trail Tag – der Tag, an dem Jugendliche mit ihren Pferden ausprobieren können, über Planen zu reiten, ein Tor vom Pferd aus zu öffnen und wieder zu schließen, im Slalom zu tölten, eine raschelnde Pellerine anzuziehen am Pferd … geht in die nächste Runde!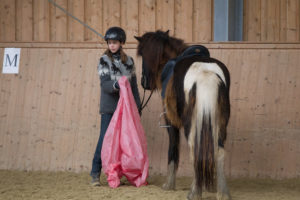 Am Sonntag wird sich Katharina Hopf vom Jugendreferat des ÖIV in aller Frühe aufmachen und die gesamte Trailausrüstung in ihr riesengroßes Auto laden. Diesmal führt sie ihr Weg zum Aspacherhof in Niederösterreich. Ziemlich viele Jugendliche warten dort!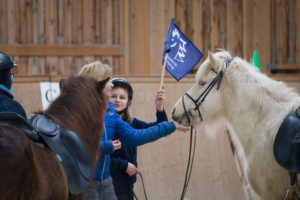 Werde übrigens mit dabei sein und live vom Geschehen berichten. Naja, quasi live. Hab ja alle Hände voll zu tun dort. Irgendjemand muss ja die Zeit stoppen und für ein gutes Mittagessen sorgen 🙂 …
Freu mich jedenfalls schon – und auch im Hinblick auf einen ganzen Tag in einer Halle: Könnte jetzt der Frühling bitte kommen?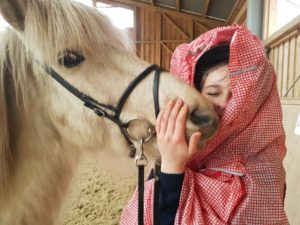 Ps.: Danke an Viktoria Riegler von Coffee and Colour, die beim ersten TTTT der Geschichte am Islandpferdehof Gut Sachsengang zum Fotografieren dabei war.